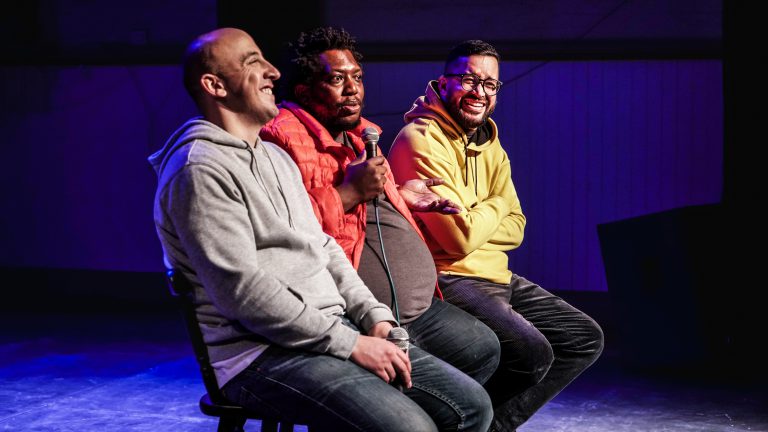 #LU4C proudly present 3DOM OF SPEECH! On Friday 26 May 2023, this fresh new LIVE Stand-Up Comedy performance featuring Yaaseen Barnes, KG Mokgadi & Dalin Oliver will keep you thoroughly entertained whilst you enjoy your 3-course meal.
Funds raised will help LU4C roll out their "Teach The Teacher" campaign which aims to empower teachers with the skills to confidently host and facilitate after school sports coaching. These coaching workshops will be facilitated by Biokineticist from the African Sports Training Academy(ASTA).
These skills will empower our educators to confidently create safe afterschool sporting campaigns for our youth.