OSTOMATE RIGHTS ARE HUMAN RIGHTS
RUNNING
4 NURSES
South Africa have 60 000 Ostomates and there are less than 100 QUALIFIED STOMA NURSES capable of providing adequate Ostomy Care
Read More

MAKE AN IMPACT
Lace Up 4
Schools
According to The State of the South African Child Report by the Nelson Mandela Children's Fund published in November 2016, 14% (or 2.5 million) of South African children go to bed hungry every night.
Help us help them

MAKE A DIFFERENCE
Bursary
Fund
Lace Up For Change has created a bursary fund, the intention of which is to provide financial support to a learner from a disadvantaged community for studies at a tertiary institution.
Read More

Donate Now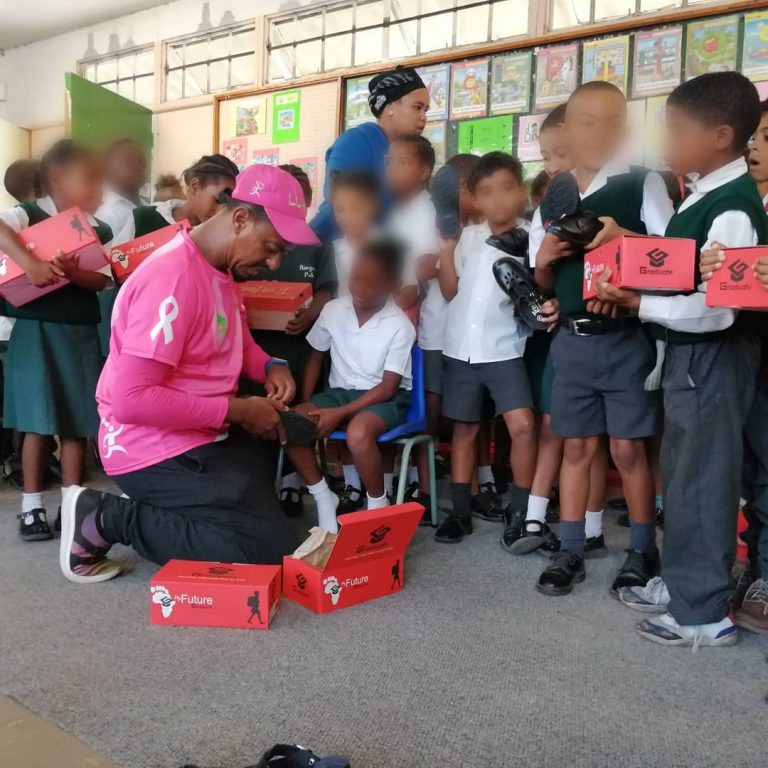 A team of ordinary people
doing extra ordinary things
Helping others doesn't just make the world a better place, it also makes you better. It gives you a sense of purpose, satisfaction and makes you and the world a happier place.

LU4C
Together we can make a meaningful, positive change
Sport is a powerful tool that can be used to overcome socio-economic challenges and bring about positive change. It is known to transcend cultural, racial and religious divides and bring people and communities together.
"In helping others, we shall help ourselves, for whatever good we give out completes the circle and comes back to us."
– Flora Edwards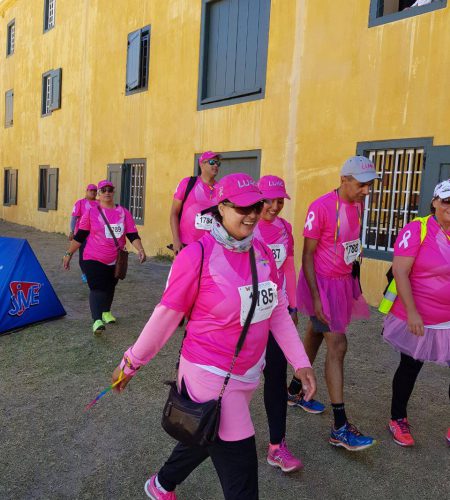 "Sport has the power to change the world. It has the power to inspire. It has the power to unite people in a way that little else does. It speaks to the youth in a language they understand. Sport can create hope where once there was only despair."
– Nelson Mandela
As a non-profit with our footprint in Cape Town, Lace up for Change relies on donor funding to support our local projects. Your support enables our volunteers to continue helping communities in need. As a team we can ensure a brighter tomorrow for those struggling to find hope.
Covid 19 has highlighted the pre-existing social inequalities amongst communities. Through Lace up for Change you can make a meaningful difference now and forever.