LACE UP 4 CHANGE
Become a LU4C Volunteer
Become a volunteer and help us make a difference
LACE UP 4 CHANGE
Join our team
Become a volunteer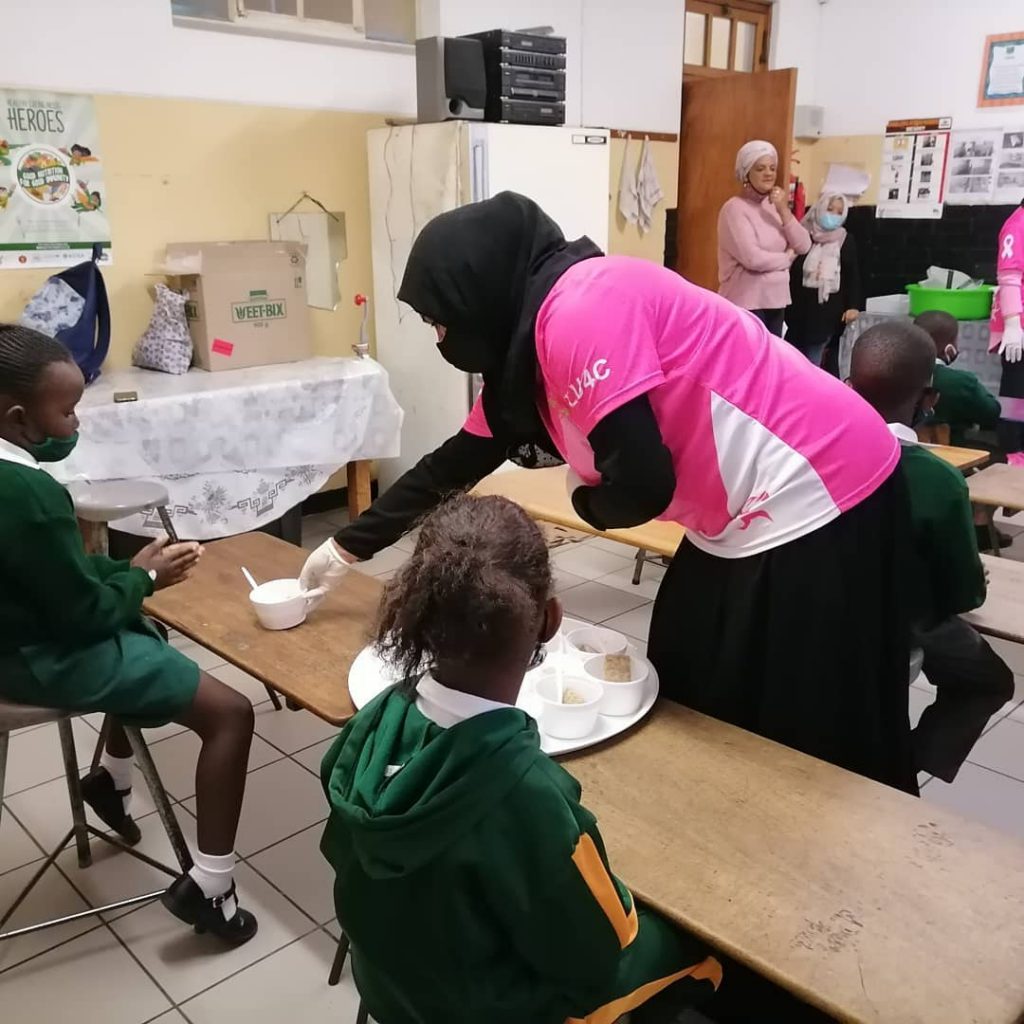 Helping others does not always have to be as a monetary donation.  We understand that not everybody has the money to donate but would still like to help in other ways. Researchers have shown that volunteering can make you happier because you gain additional sources of happiness by helping others. This is just one of many reasons you should become a volunteer and help those around you. If you want to be part of something bigger and make an impactful change in the life of someone in need, then volunteering may be just the thing you're looking for. 
Here at Lace up for Change, you are not only helping Cape Town communities, schools, and people in need, you will also become part of the LU4C team.  Surrounding yourself with a team of people from all walks of life and fitness levels, united by similar goals and aspirations to make a difference, can only help our target to build a better future together.
Notice
(Please note that because of the ongoing pandemic, a lot of our fundraising events are on hold. We also limit volunteers helping in the distribution of goods in the communities in order to follow correct COVID safety protocols)
We are always looking for volunteers to donate their time and skills to help us get further in meeting our goals.
Please complete the form if you would like to join our team of volunteers.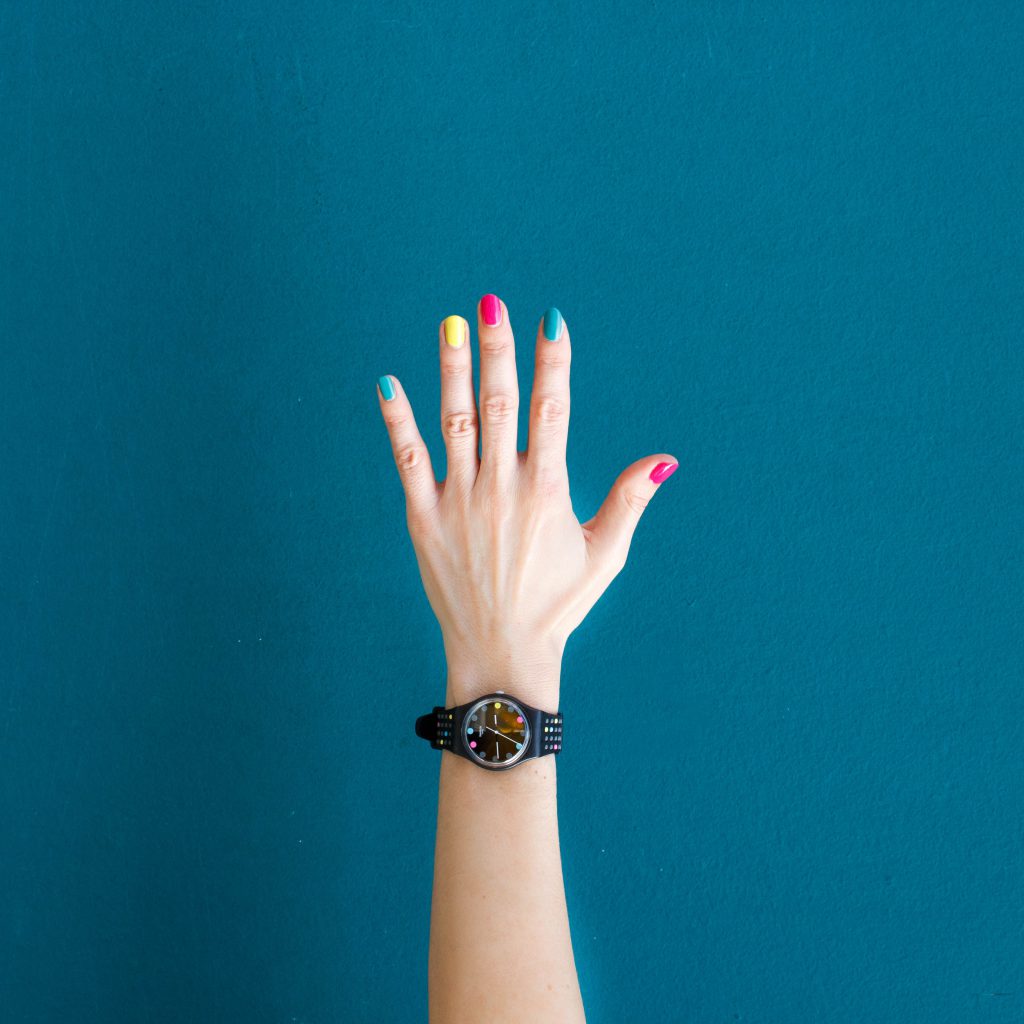 Follow us on social media to see all the amazing things we're doing