Meet
our Executive team
The faces behind the dream
"None of us, including me, ever do great things. But we can all do small things, with great love, and together we can do something wonderful." – Mother Teresa
Meet our executive team.  As part of our own empowerment project, LU4C has also created a "Shadow Executive Team" 
This team is made up of our younger Volunteers and  are being exposed to all of the backroom requirements and processes needed to run our organization and our hope is that they will continue to carry the LU4C flag.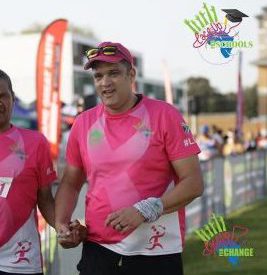 Faizel Jacobs
Chairperson
Father, cancer survivor, runner, mentor, motivational speaker, humanitarian these are a few labels to describe Faizel Jacobs
More About Faizel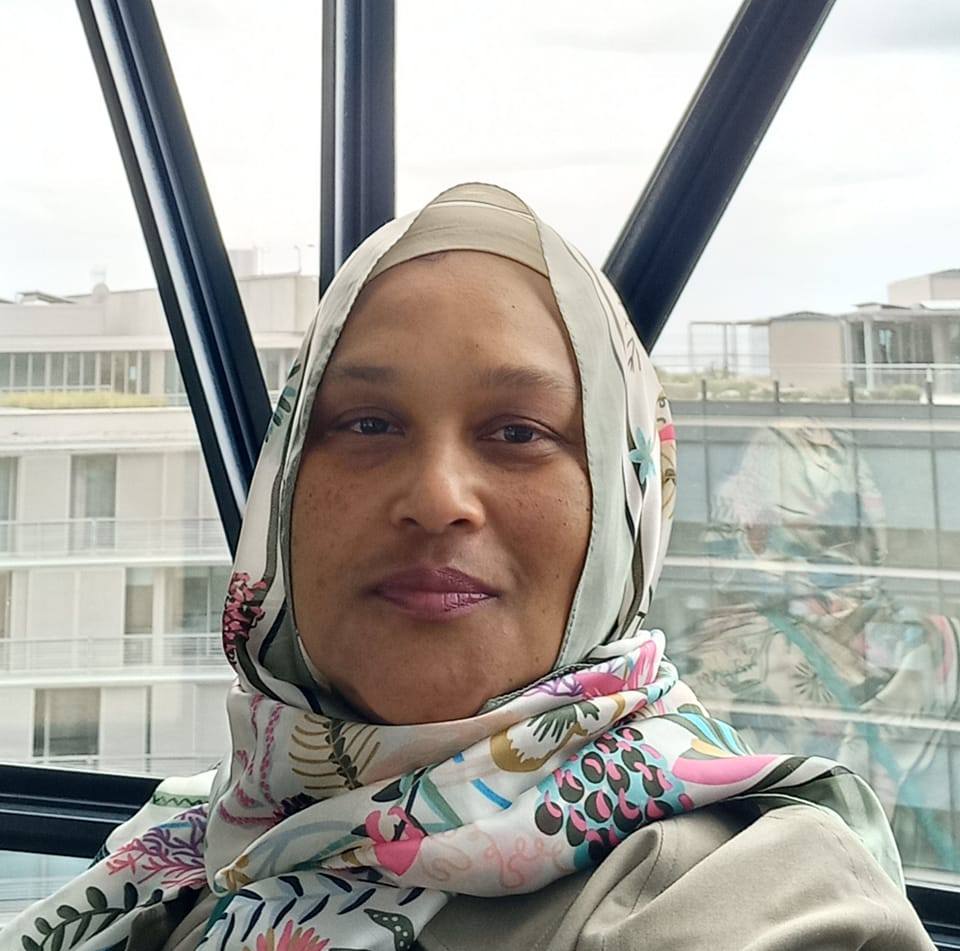 Ashiyah Salie
Vice Chairperson
Fondly known to us as Ash, she has been active in our organization since its inception and continuously adds great value behind the scenes. The ex-runner turned homebody and gardener, is passionate about giving back and empowering others.
More About Ash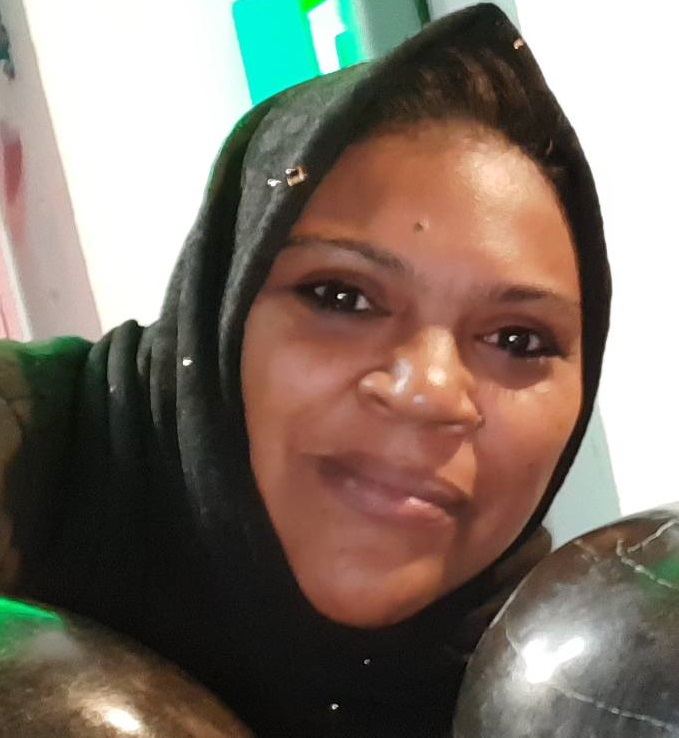 Wasiema Thompson Ahmed
Secretary
She can be a bit of a nag, but that speaks to her passion for the community. She encourage others to always be their best and to firmly believe in themselves first.
More About Wasiema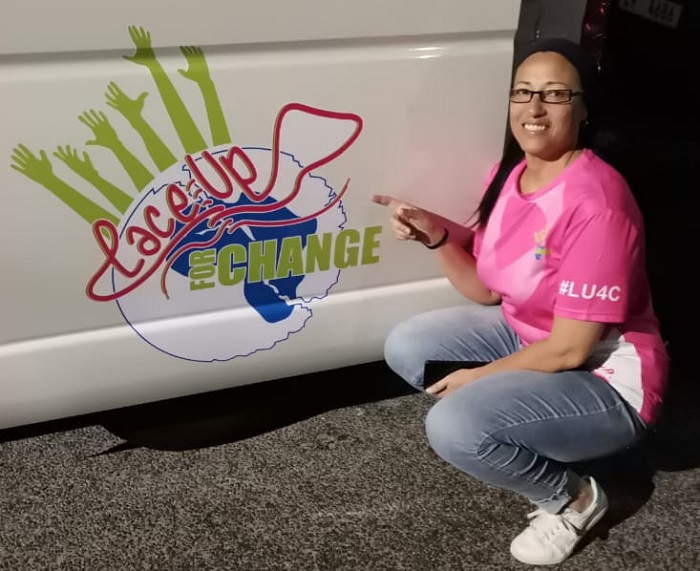 Aqeelah Abdul
Treasurer
Aqeelah is passionate about making a difference in people's lives and this is one of the many reasons why she joined our organization.
More About Aqeelah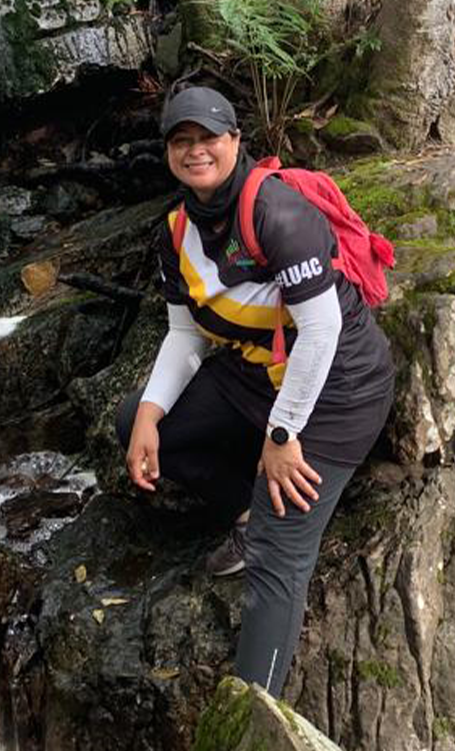 Shamiela Abrahams
Assistant Treasurer
Mrs Vanige Fanie, Shamiela has turn into a budding distance runner.
More About Shamiela
Shadow Executive Members
In keeping with our theme of empowerment, we have created Shadow Executor posts. These posts are filled my Junior LU4C Ambassadors. 
The role on the Executive is to learn about the back room workings of our organization with the view of one day, fulfilling the role in a senior position. 
Meet Our Future!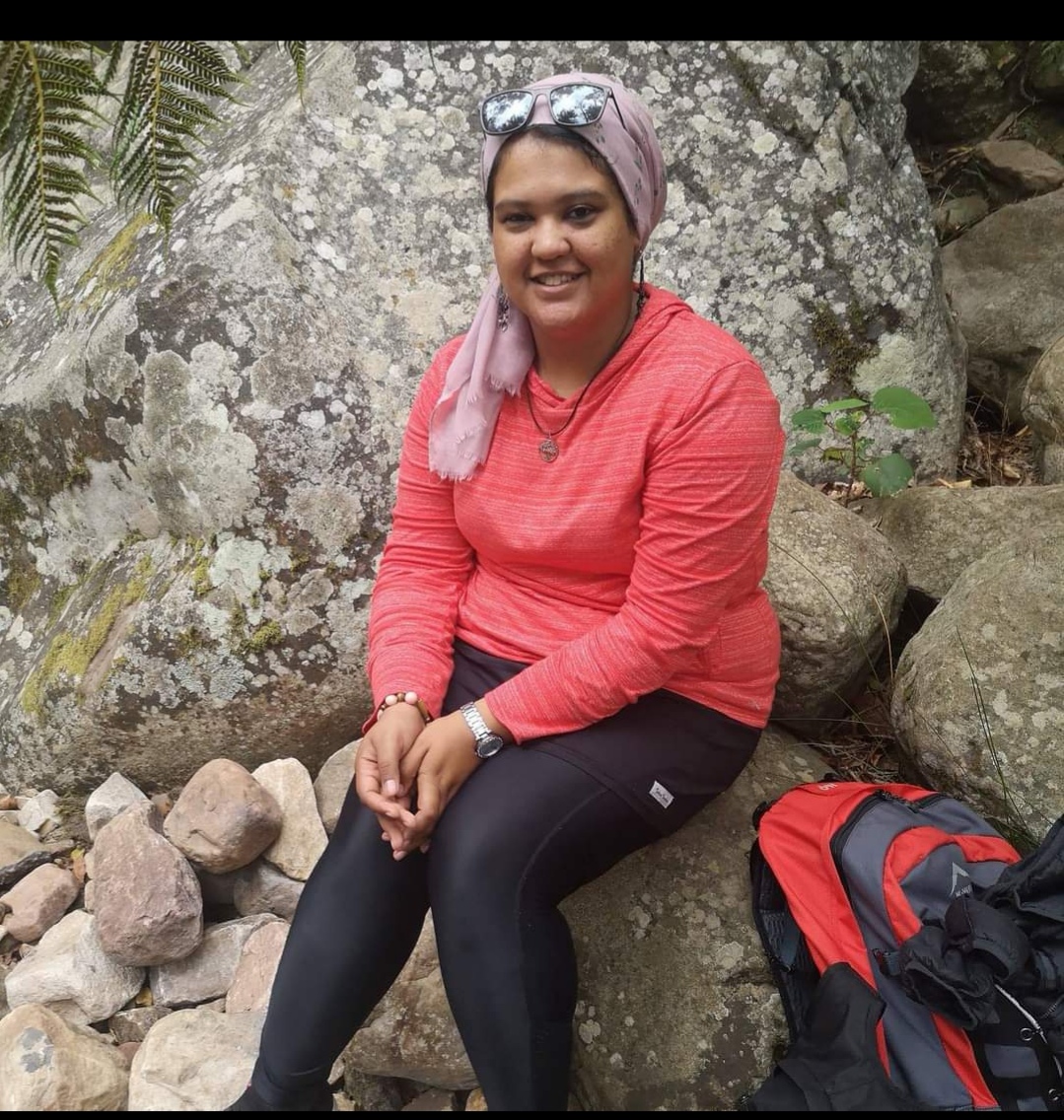 Haaniem Sulayman
I started with LU4C in 2019 as a volunteer and have grown fond of the team who are working together to make a difference in empowering others
More About Haaniem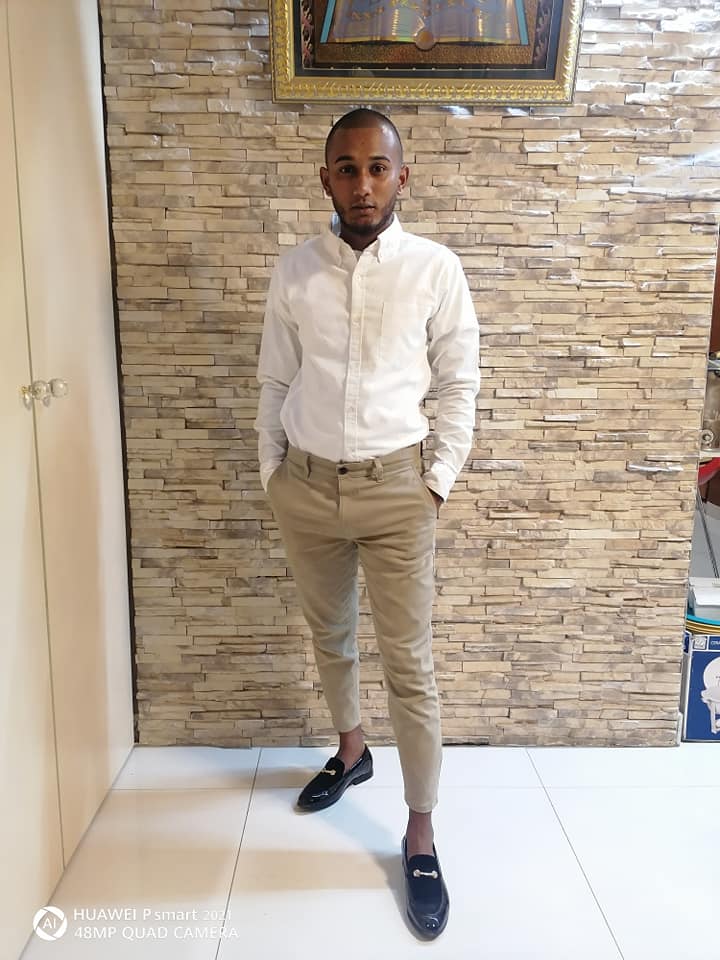 Sufyaan Davids
Sufyaan Davids, Our Jack of ALL TRADES. I was 17 years old when I started as volunteer with LU4C. I always knew I wanted to help my community and find a way to leave my legacy behind , so when I started as a volunteer I knew this was the best decision I could have ever made.
More About Suyaan
We're always looking for extra hands to help make our dreams a reality by helping those in need. If you think you have what it takes to be our next best super-amazing volunteer, why not join our team?
750 000

+

meals served to our guests
2500

+

kms run for charity
R1.8 Million

+

raised since inception
5500

+

breakfasts served since August 2020