LU4C Ambassador:
Ashiyah Salie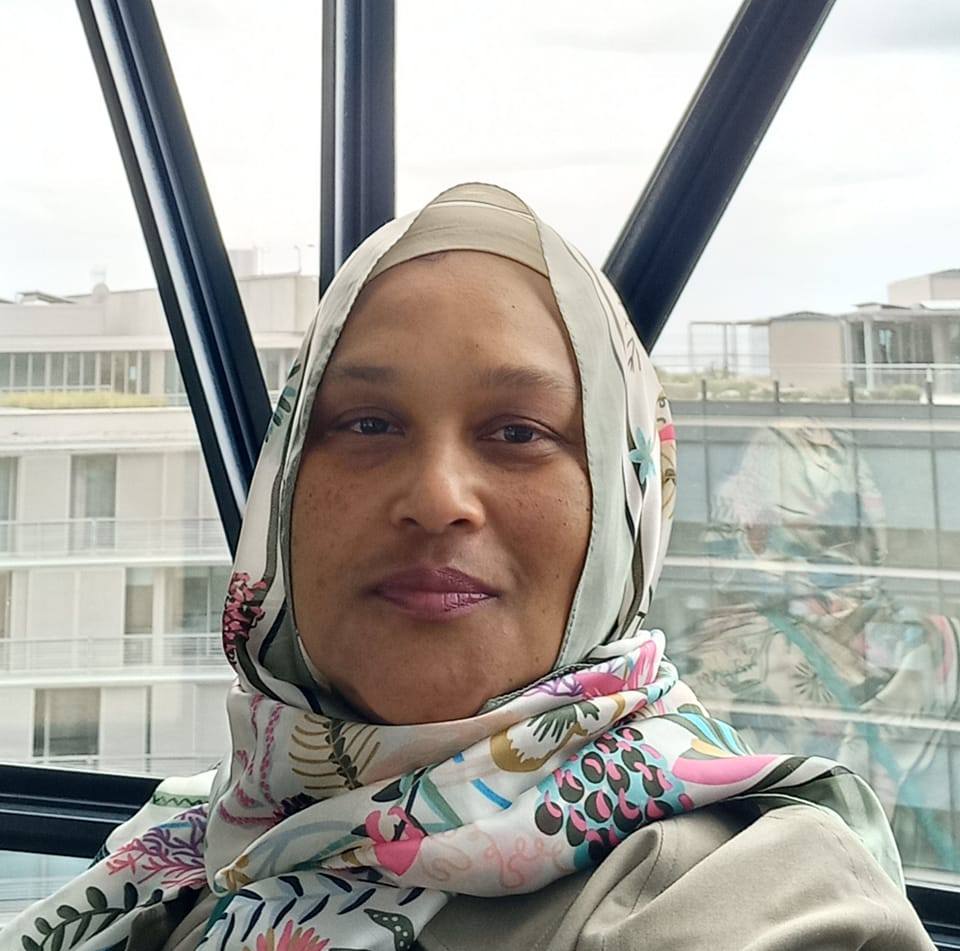 Ashiyah Salie
LU4C Vice Chairperson
LU4C stalwart, Ashiyah Salie, fondly known to us as Ash, has been active in our organization since its inception and continuously adds great value behind the scenes.
The ex-runner turned homebody and gardener, is passionate about giving back and empowering others. She even has a day job in client liaison. She's previously held the position of secretary in LU4C.
Ashiyah is excited to be working with the rest of the team on awesome initiatives geared at making a difference in the lives of those less fortunate. She is also a beach bum.