LACE UP 4 CHANGE
Get Involved
Join in on the "fun" in fundraising with our sports-themed events
LACE UP 4 CHANGE
Join our
fundraising
events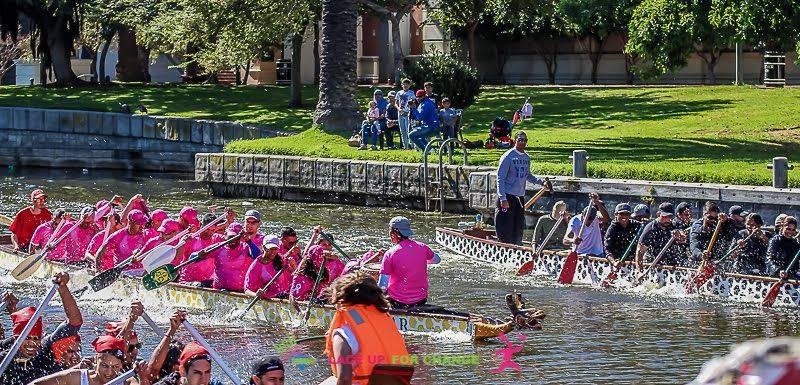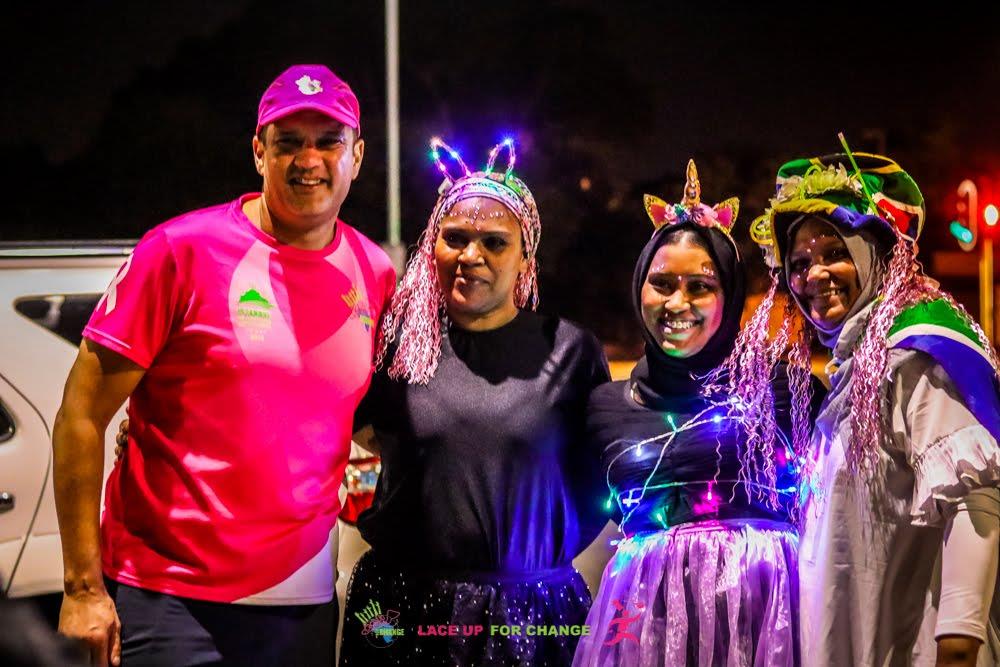 Join in on the "fun" in fundraising with our sports-themed events from dragon boat racing to night runs around Rondebosch Common where we light up the Common.
These are all great activities that will keep you healthy, give you something to look forward to and, at the same time, raise money for Lace up for change community projects. So, sign up now to ensure you don't miss out on all this valuable fun and fundraising opportunities.
Remember more fun and money is raised when you bring your family and friends along to support our events.
UPCOMING
FUNDRAISING EVENTS
Stay up to date with our upcoming events
COVID-19 Alert
(Note that due to COVID we are limited in the fundraising events we are able to arrange at this time. We hope to resume once the pandemic has been brought under control. Please check back regularly for updates to our events.)
Follow us on social media and be sure to share our upcoming events with your friends and family