Tuesday 12 April 2022 – LU4C and partners Syntell PTY Ltd unveiled an upgraded computer lab for the learners at Eastville Primary School. This initiative with Syntell PTY Ltd is the second project of its kind and a huge steppingstone in LU4C's vision to facilitate more self-empowering projects. Even more exciting is the Nal'ibali Trust will be joining this initiative by supporting the school with books and access to their website where learners will have access to reading materials in all of South Africa's official languages.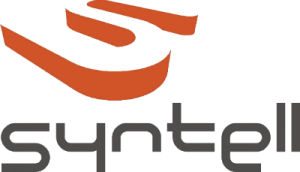 Syntell Pty Ltd
Syntell is a leading South African technology company with a rich pedigree in providing practical & innovative technology-based services & systems that enable effective administration at local, provincial and national government level.
The Nal'ibali Trust:
Nal'ibali, a national reading for enjoyment campaign, believes that kids who read and are read to in their home language will go on to be readers themselves. We develop multilingual materials and offer online/face to face training nationwide for free.
Find out more at www.nalibali.org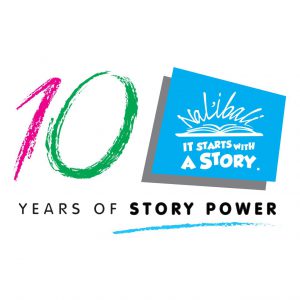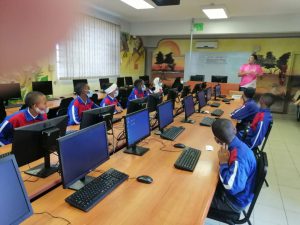 Eastville Primary School:
Situated in Eastridge, Mitchells Plain, Eastville Primary has just over 1200 learners enrolled. This area is an impoverished area well-known for its high unemployment, poverty and high crime rate. The school has a computer lab which at the moment is very under-used as a result of faulty and broken computers. This severely hampers their vision of delivering world-class, first-world type of Quality Teaching and Learning. The lab was used to utilize educational programs like CAMI – Mathematics and Language and also our Green Shoots Mathematics program which is a fantastic learning-enhancing tool. Unfortunately, at this point in time; (Prior the upgraded lab); they have a major challenge because of their 45 computers only 4 are working.