LU4C Ambassador:
Shamiela Abrahams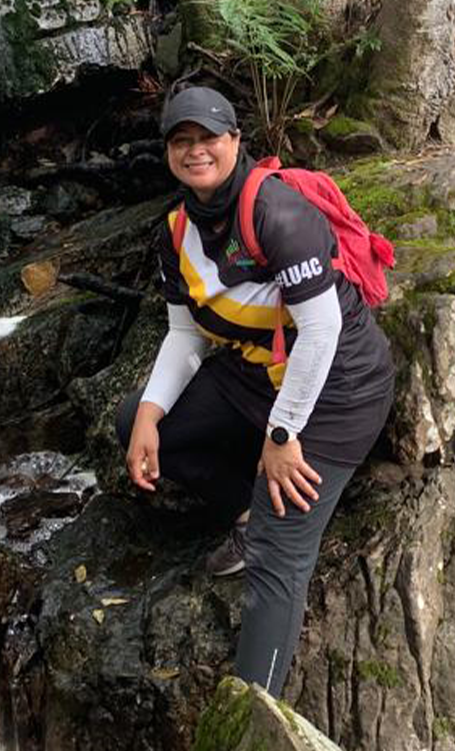 Shamiea Abrahams
LU4C Assistant Treasurer
Mrs. Vanige Fanie, Shamiela has turn into a budding distance runner.
Shamiela has been involved with LU4C from year one and brings with her a wealth of experience in planning.
Assistant to Aqeelah, Shamiela's financial experience and that of Aqeelah's are ensuring that we receive "clean" financial audits.